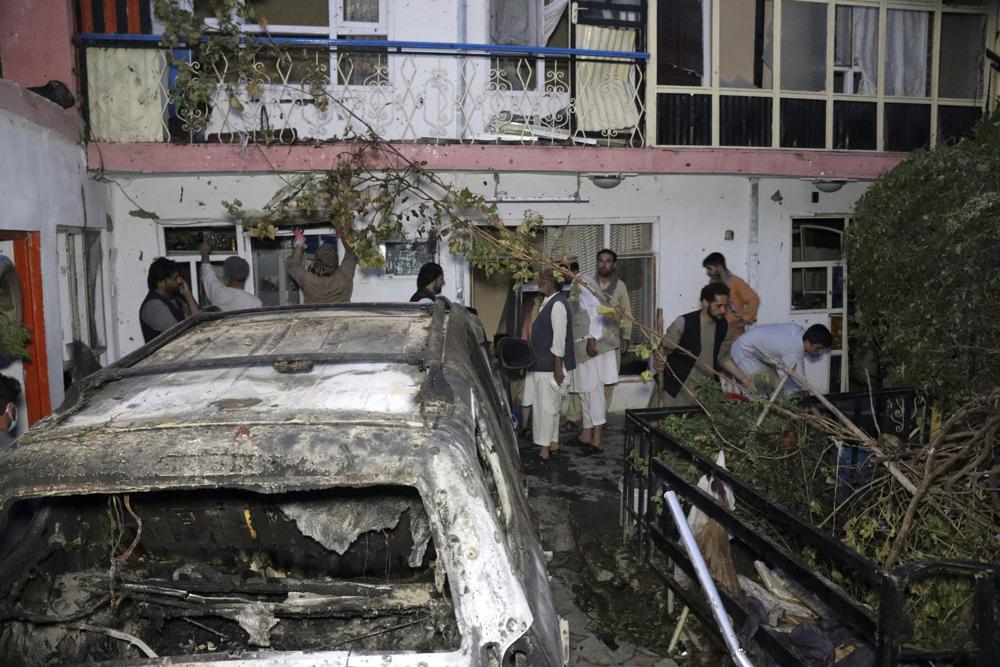 WASHINGTON (AP) — An independent Pentagon review has concluded that the U.S. drone strike that killed innocent Kabul civilians and children in the final days of the Afghanistan war was not caused by misconduct or negligence, and it doesn't recommend any disciplinary action. AP News
EDWARD SNOWDEN says about this:
Imagine killing an aid worker. Imagine killing his family too. Imagine seven of them were actually children, smiling little tots.
Then just rising from your chair to grab a coffee and saying, "mistakes were made."
This is absolutely unforgivable.
——-deutsh—————–
Stellen Sie sich die Ermordung eines Entwicklungshelfers vor. Stellen Sie sich vor, auch seine Familie wird getötet. Stellen Sie sich vor, sieben von ihnen wären Kinder, lächelnde kleine Knirpse.
Und dann erhebt man sich von seinem Stuhl, um sich einen Kaffee zu holen und sagt: "Es wurden Fehler gemacht."
Das ist absolut unverzeihlich.